As more and more people look for ways to improve their health, they are turning to supplements as a way to increase their intake of vitamins, minerals, and other nutrients. One supplement that has gained popularity in recent years is apple cider vinegar (ACV). ACV is a type of vinegar that is made from fermented apple cider. It is rich in acetic acid, which has made it a popular choice for those looking to lose weight, improve digestion, or boost their immune system. However, there are also some drawbacks to taking an ACV supplement. Here is a closer look at the pros and cons of ACV supplements.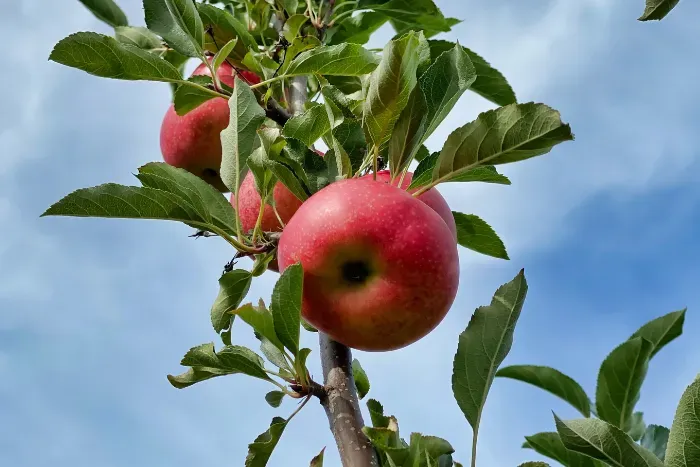 The Pros
- Promotes weight loss: One study showed that people who took an ACV supplement lost more weight than those who did not take the supplement. The acetic acid in ACV is thought to slow down the body's production of fat.
- Improves digestion: ACV is a rich source of probiotics, which are good bacteria that live in your gut. Probiotics are important for gut health and can help improve digestion.
- Boosts immunity: The probiotics in ACV can also help boost your immune system. In one study, people who took a probiotic supplement had fewer colds and flu than those who did not take the supplement.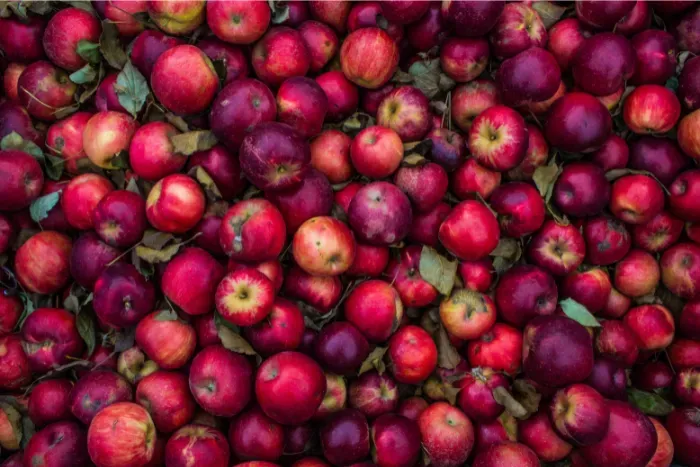 The Cons
- May cause side effects: Some people may experience side effects such as nausea, vomiting, and diarrhea when they take an ACV supplement. If you experience any side effects, lower your dosage or stop taking the supplement altogether.
- May interact with medications: ACV may interact with certain medications, such as diuretics and insulin. If you are taking any medications, talk to your trusted healthcare practitioner before you start taking an ACV supplement.
Other Related Articles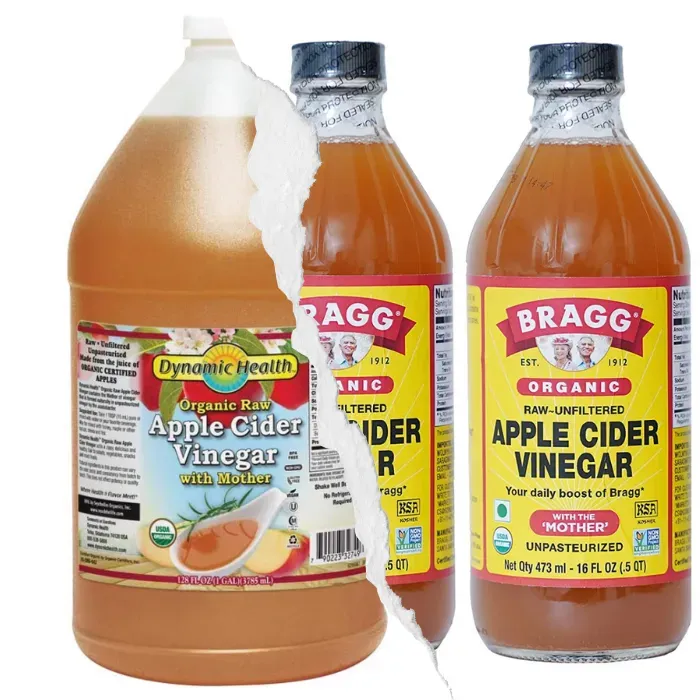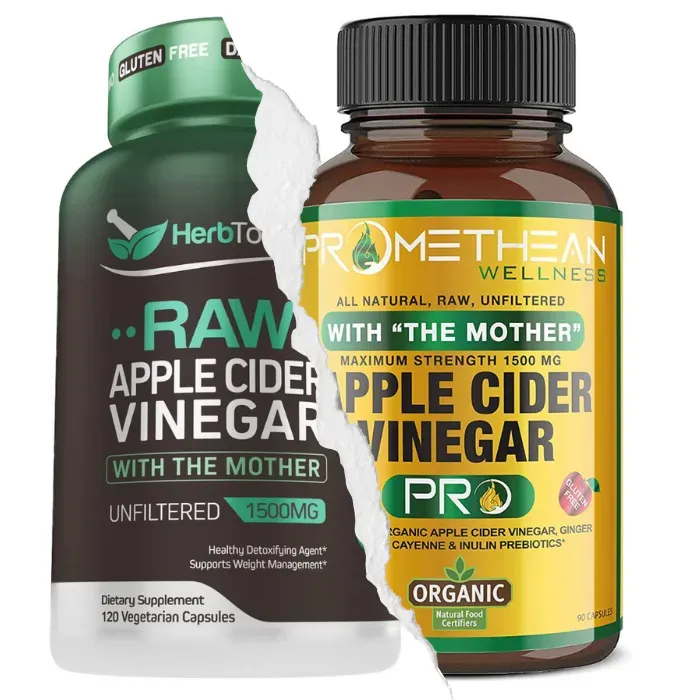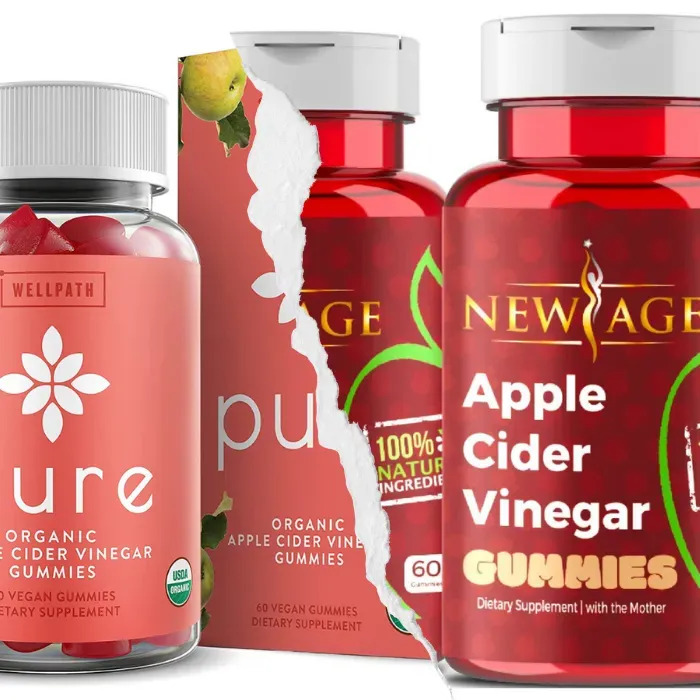 Conclusion
Apple cider vinegar supplements have become a popular way to increase intake of acetic acid, which has been linked with weight loss, improved digestion, and boosted immunity. However, there are some drawbacks to taking an ACV supplement, such as mild side effects and potential interactions with medications. Overall apple cider vinegar is considered safe and effective for majority of the population.