Ceylon cinnamon, also known as true cinnamon, is derived from the inner bark of the Cinnamomum verum tree. This type of cinnamon is native to Sri Lanka and has a sweeter, less pungent flavor than the more common Cassia cinnamon. Ceylon cinnamon is loaded with antioxidants and has multiple health benefits, including blood sugar control. Because of its delicate flavor, Ceylon cinnamon is best used in sweet dishes, fruit pies, and smoothies.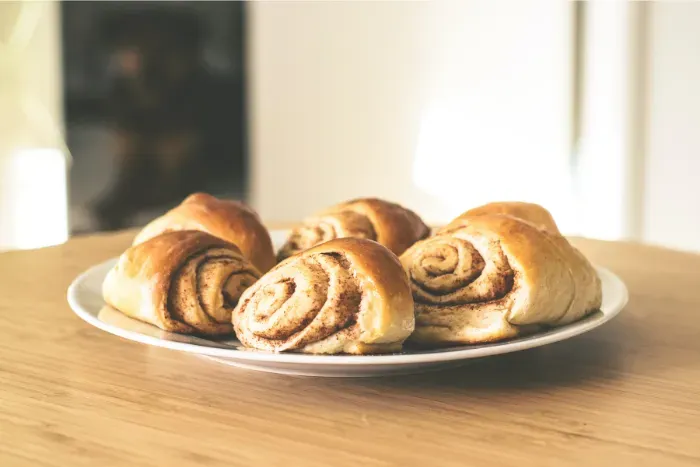 Ceylon Cinnamon in Baking
Ceylon cinnamon can be used as a substitute for Cassia cinnamon in any recipe. When baking with cinnamon, it is good to use Ceylon cinnamon because its flavor is not as overpowering as Cassia cinnamon. Additionally, it pairs well with other spices commonly used in baking, such as nutmeg, allspice, and cloves. One of the best ways to use Ceylon cinnamon is in an apple pie recipe.
Ceylon Cinnamon and Fruit
Ceylon cinnamon goes particularly well with fruit because of its delicate flavor. It can be used to spice up a boring fruit salad or added to a smoothie for an extra kick. A tropical fruit salad with Ceylon cinnamon dressing is a great way to incorporate it into your diet. For a healthy breakfast or snack on the go, try adding Ceylon cinnamon to a banana spice smoothie.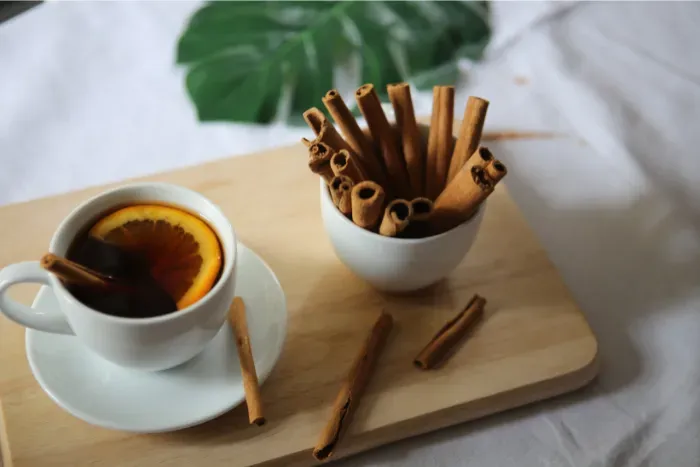 Ceylon Cinnamon Drinks
In addition to tasting great in fruit-based dishes, Ceylon cinnamon also adds a unique flavor to drinks. Try adding a pinch to your morning coffee or tea for a warming effect on chilly mornings. For something a little different, stir some into your evening glass of wine for a tasty twist on happy hour. Or muddle some Ceylon cinnamon in a spiced old-fashioned cocktail for a delicious fall drink.
Other Related Articles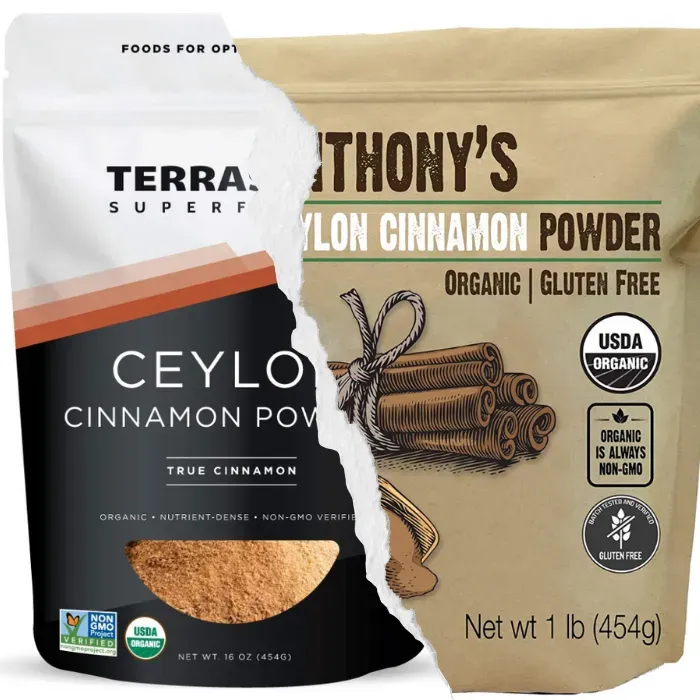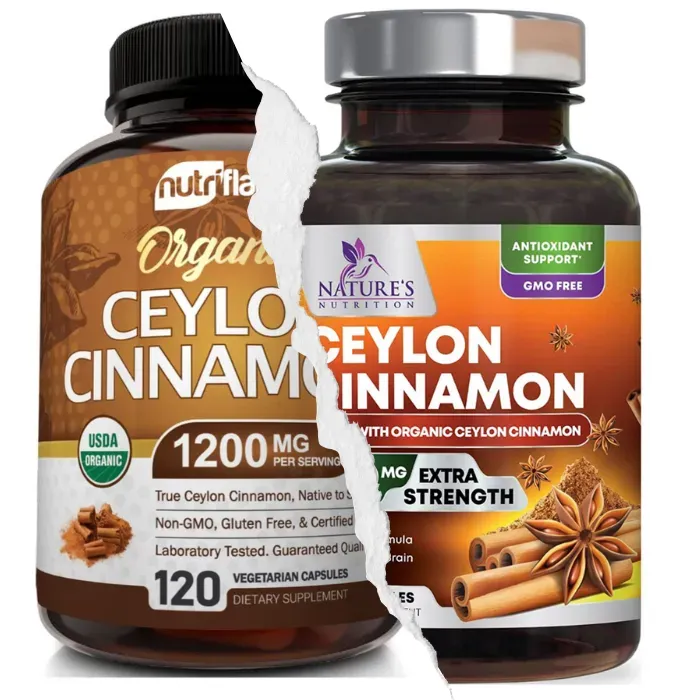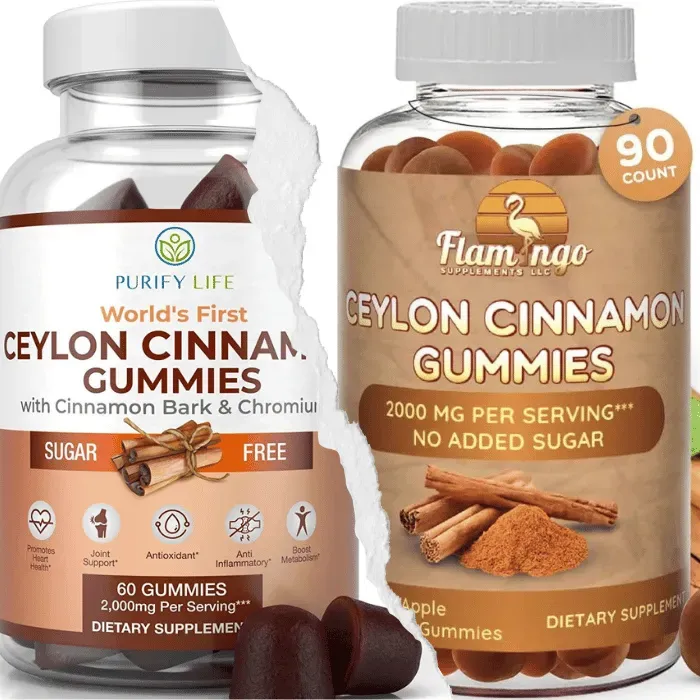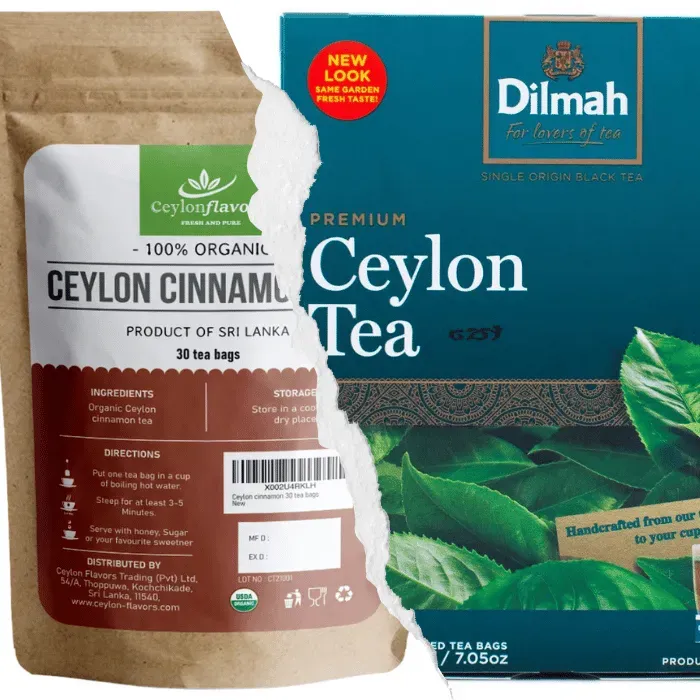 Final Thoughts
There are many ways to incorporate Ceylon cinnamon into your recipes. Whether you're looking for something sweet or savory, there's a way to work it into your dish. With so many health benefits, there's no reason not to start using this spice in your cooking! What are you waiting for? Start adding Ceylon cinnamon to your recipes today!