Most people are familiar with cinnamon as a spice used in baking. But did you know that cinnamon can also be used as a seasoning for savory dishes? Or that there are different types of cinnamon, each with its own set of benefits? In this post, we'll be focusing on Ceylon cinnamon and why you should consider adding it to your diet.
Ceylon cinnamon, also known as "true" cinnamon, is native to Sri Lanka. It's made from the inner bark of a species of an evergreen tree and has a light brown color with a delicate flavor. Ceylon cinnamon is less pungent than other types of cinnamon, such as cassia cinnamon, and has a sweeter taste. That's why it's often used in desserts and sweet dishes. But Ceylon cinnamon can also be used in savory foods, like curries and stews.
The health benefits of Ceylon cinnamon are numerous. For one thing, Ceylon cinnamon has anti-inflammatory properties that can help reduce the risk of chronic diseases like heart disease and arthritis. It's also high in antioxidants and has been shown to help control blood sugar levels. That's why Ceylon cinnamon is often recommended for people with diabetes.
In addition to its many health benefits, Ceylon cinnamon can also help you lose weight. This is because Ceylon cinnamon helps regulate metabolism by stimulating insulin production. When insulin is produced, the body is better able to process carbohydrates and fat, which can lead to weight loss over time
Other Related Articles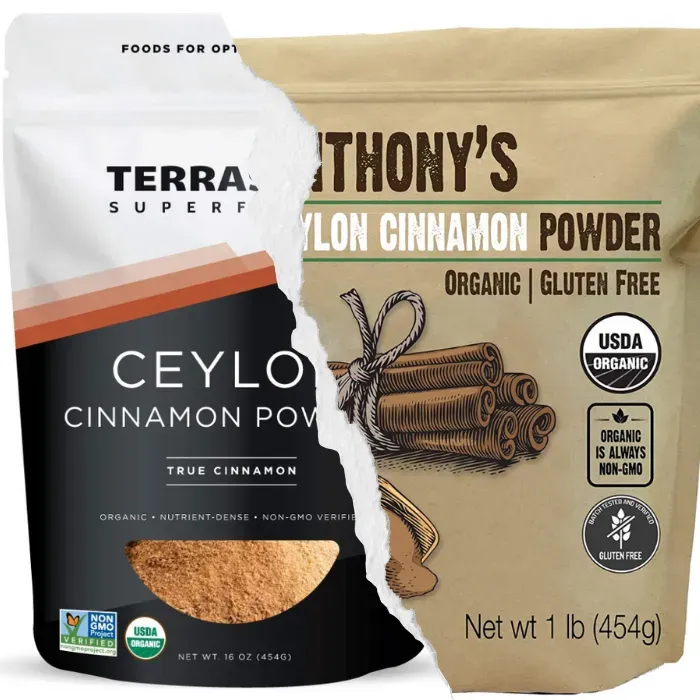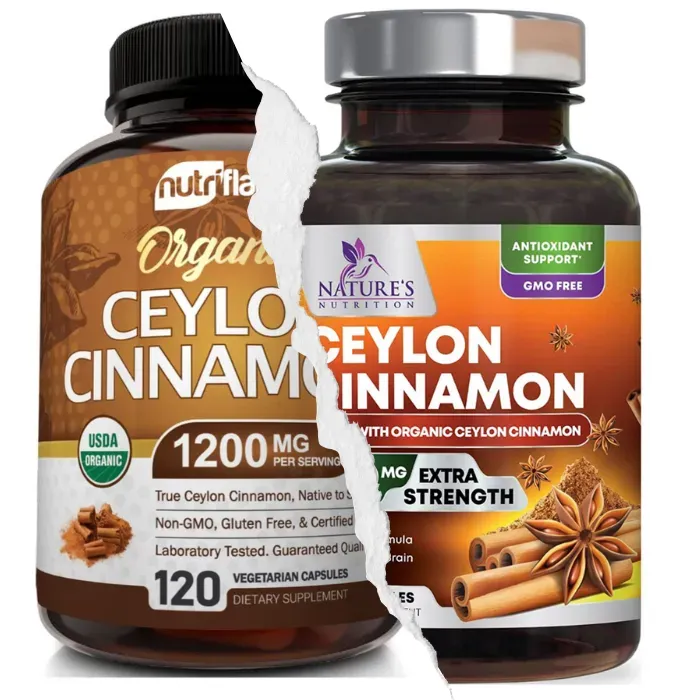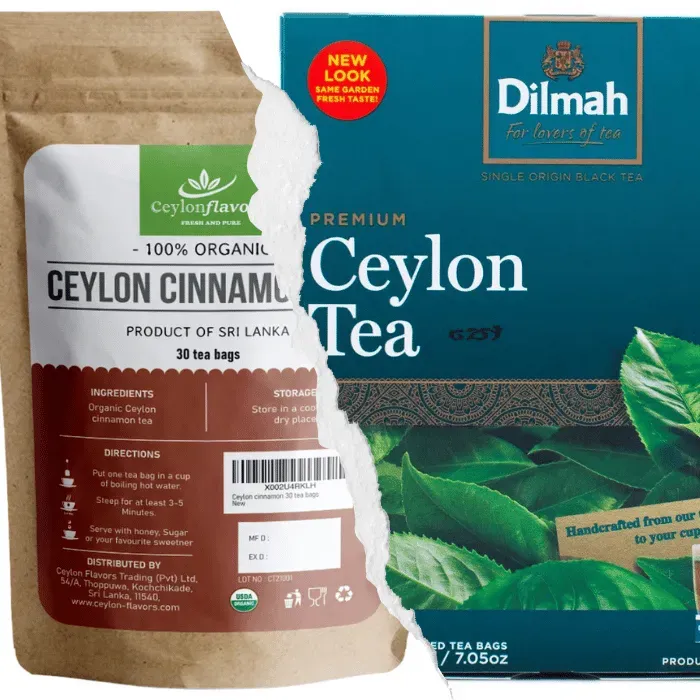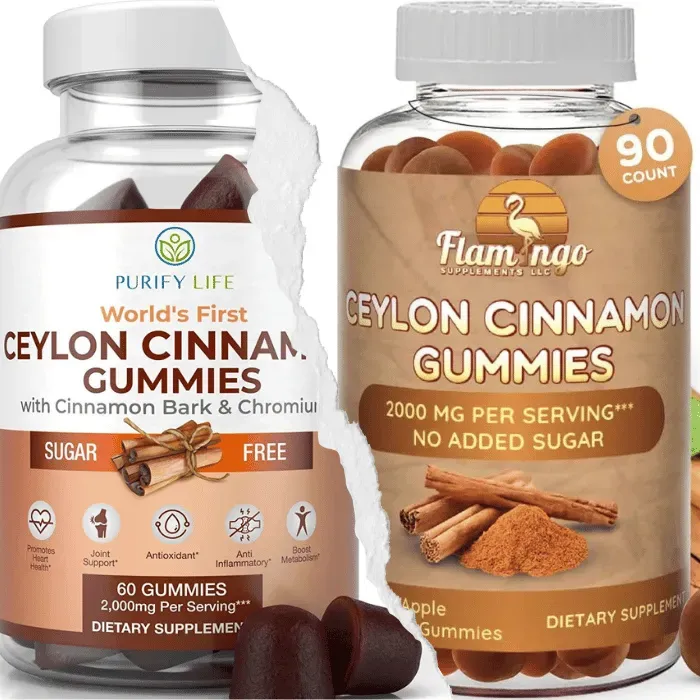 Final Thoughts
As you can see, there are many good reasons to add Ceylon cinnamon to your diet. Not only can it help improve your overall health, but it can also help you lose weight if that's something you're struggling with. So next time you're at the grocery store, pick up a bottle of Ceylon cinnamon and start incorporating it into your meals! You'll be glad you did.